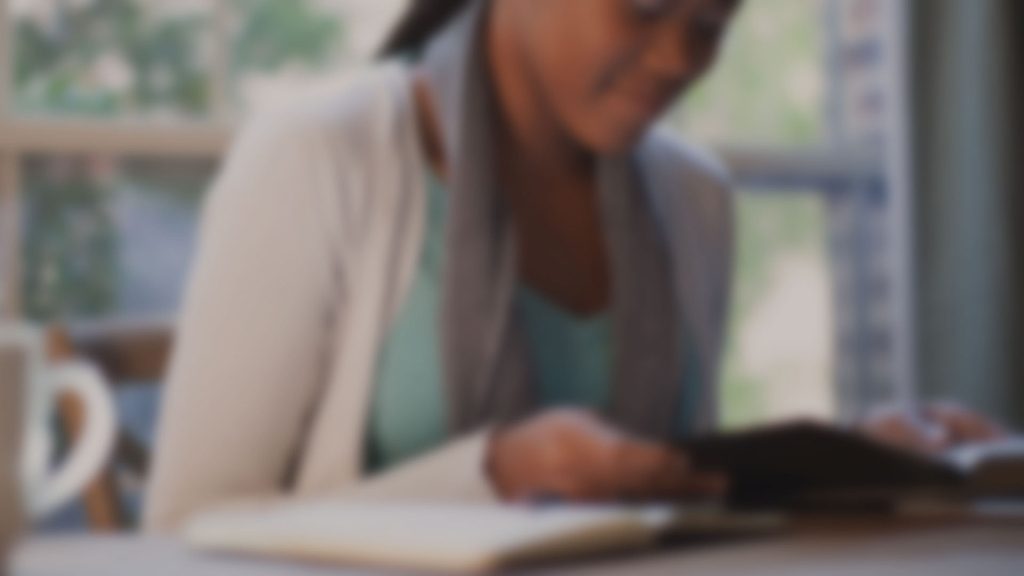 Respond to Sunday, July 7, 2019
"Failure to Restoration" Joshua 8 | Pastor Rickey Primrose
Truth: God fashions great restoration from our worst failures. The nation of Israel experienced an epic failure at Ai because of sin in the camp. We can all relate to Israel in some way. We serve a God of restoration; a God who is willing and able to restore the blessings that we forfeit in our failures.
Response: Think back about some of the failures in your life, big and small. Were these failures due to sin? Pride? How did God restore you after those failures? If you haven't confessed these sins and failures, confess them to God now in sincere repentance, asking for His restoration. 
Truth: God can restore purpose in your life. Because of Achan's sin, Israel was not able to fulfill their purpose of driving out the people of Ai and possessing the land of Ai. God reassures Joshua that he will still fulfill his purposes through Israel.
Response: What leads you to feel a lack of purpose? Are things in your past holding you back from allowing God to use you? Don't ever think that because of something that has happened in your past, God can't use you. 
Truth: God can restore direction in your life. In the first attack Joshua sent spies to scout out Ai. The spies then made a recommendation and Joshua did what they suggested. God is not found giving any direction for the first attack. God gave no direction because Israel had sinned, but He gives detailed direction and instructions for the second attack.
Response: Have you ever been at a place in your life where you hijacked control of your life away from God and ended up making an absolute mess of things? He is a gracious God who is willing to forgive and willing to restore. Pray for God's grace to be obedient in moving toward restoration. 
Truth: God can restore spiritual intimacy in your life. After Israel completes the conquest of Ai, Joshua leads the people in a covenant renewal ceremony. Sin had disrupted the intimacy of the relationship so God leads them through a covenant renewal to restore intimacy with His people.
Response: At what times in your life have you felt closest to God? At what times in your life have you felt furthest from God? Restoration is a pathway empowered by the grace of God but guided by obedience to the word of God. Be willing to obey God's word wherever it leads. 
Family Response
Truth:  Our sin nature selfishly demands grace (receiving goodness, kindness, and blessing) while stubbornly refusing to obey (acting with humility, trust, and patience).  Achan demonstrated this nature toward God when he rushed to seize (Joshua 7:21) what God was going to give (8:2). Children demonstrate this nature toward their parents each time they melt down over the "injustice" of discipline (a punitive consequence or loss of privilege for intentional disobedience).  Our sin nature justifies our disobedience and claims grace as a right. But God says: "Enjoy the abundance of My grace by trusting and following Me in your actions, attitudes, and words."
Response:  Pastor Rickey illustrated this truth with the train engine (God's grace) and the train tracks (our obedience).  If you have a set of Fisher-Price Geo Trax like we do, break them out and enjoy some family time creating together while reiterating this biblical truth—grace is the basis (engine) for restoration, but obedience is the pathway (tracks) to restoration.  No train set at the house? Take a ride on the TRE or TEXRail for the life-size version.
Prepare for Sunday, July 14, 2019
Pray for the Church
Leaders in worship: Pastor Rickey Primrose, Brandon Ramey & the Worship Music Ministry.
God will meet with us through His word and by His Spirit, lead us to worship Christ and grow in Christ-likeness.
God will help us to be a church of zeal and hope, passionate about ministry and confident in His promises.
God will make us more passionate about and obedient to His mission of leading people to trust and follow Christ.
Prepare for the Message
"Sovereign Grace" Joshua 9 | Pastor Rickey Primrose
This week we will be looking at Joshua chapter 9 with a sermon titled, "Sovereign Grace." Read all of Joshua chapter 9 this week. This text is about the deception of the Gibeonites after the fall of Jericho and Ai. Israel was victorious at both places but was still vulnerable to deception. This is a "head scratching" story. Who are the Gibeonites and why, given all the stories that could be included, do you suppose this story is included? The book of Deuteronomy prohibited Israel from making covenants with the Canaanites, yet Joshua made this covenant. Does this reveal any problem or flaw in Joshua or Israel? How does God continue to be with Israel after this foolish decision? What does this reveal about God's character? How does this lead you to praise God?
Music for Sunday
Your Love Awakens Me
by Chris Quilala and Phil Wickham
The Glory Is Yours