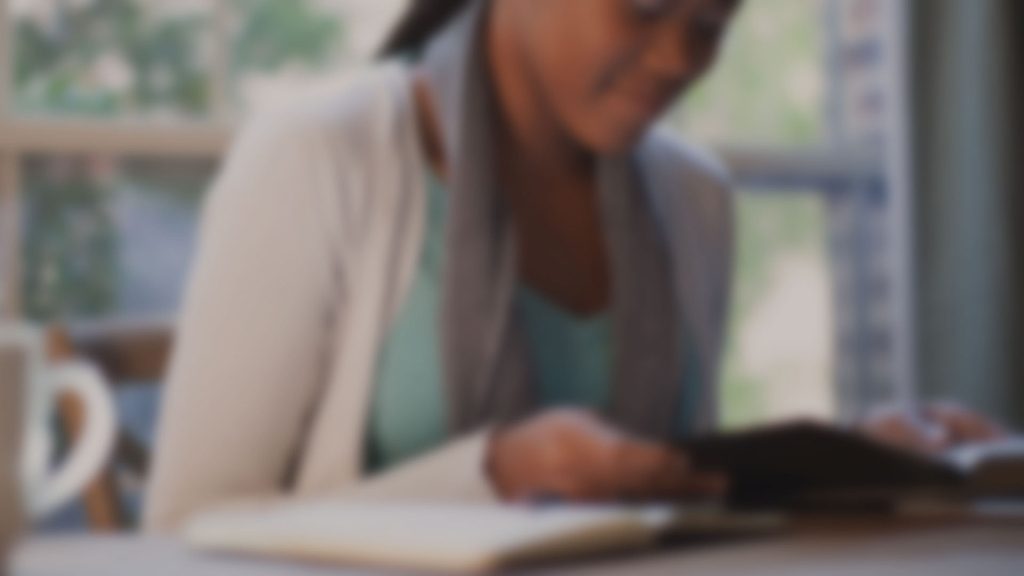 Respond to Sunday, May 26, 2019
"Moments into Monuments" Joshua 4 | Pastor Rickey Primrose
Truth: God uses monuments, and our moments, for a memorial purpose. God wants to use your moments for future generations as memorials that point to a God who provides and sustains. This is why intergenerational relationships are so essential for the people of God. There are thousands of moments within an older generation that point to the faithfulness of God. Future generations need to hear about these moments because they are going to walk through similar moments.
Response: How are you stewarding your moments in this life for the next generation? What are some names of people, especially those younger, that you have verbally shared your moments as memorials with? Proactively seek out the next generation to share moments of God's faithfulness. Thank God in prayer for the moments in your life that He has used for a memorial purpose.
Truth: God uses monuments, and our moments, for a missional purpose. If you have been converted by God, then you have a moment that God intends to use for a missional purpose. The presence of God split the river of death in two so that we might inherit the kingdom of God and be saved out of darkness. The reason He did it for Israel is the same reason He did it for us: that we might proclaim to the nations the excellencies of the One who saved us.
Response: Is your life pointing the nations to the God who saves? When is the last time you shared your moment of salvation with a non-believer? Thank God in prayer for the moments in your life that God has used for a missional purpose.
Truth: God uses monuments, and our moments, for a motivational purpose. Those moments in our lives when God demonstrates His faithfulness should motivate us, and those around us, during trials and heartaches. Our past moments don't just motivate us; they also motivate our brothers and sisters to persevere in faith when they are walking through similar experiences.
Response: What are some of the moments of provision where God demonstrated his faithfulness in your life? Ask God to help you remember those moments in the current trials you are experiencing. Are you using those moments in your life to motivate and strengthen others in the body of Christ? Thank God in prayer for some of the moments in your life that God has used for a motivational purpose.
Family Response
Truth:  God wants us to remember the amazing things He's done in our lives.  He wants us to share these amazing things with others because it leads them to trust in His faithfulness and power.
Response:  Let's think on the pile of monument stones for a minute.  You might be imagining a delicate stack of stones descending in size with each new level.  This precarious monument may look pretty but would never last in the Jordan River Valley. Instead, imagine small boulders the size of Atlas stones (see The World's Strongest Man event) with their rough, natural shape piled into a heaping mound.  Now you've got a monument to stand the test of time for generation after generation to notice and ask about.
Response:  We live in a confused society that likes to make mountains out of molehills through our courtrooms in the pursuit of money for the hope of happiness.  At the same time, our society is systematically casting off real hope in Christ Jesus by rewriting historic social norms and laws to intentionally contradict God's Word in an effort to make Him irrelevant at best and a liar at worst.  Our monumental stories of God's faithfulness and power are critical for guarding our minds and protecting our children with truth. Share the big, unbelievable ones frequently and joyfully.
Prepare for Sunday, June 2, 2019
Pray for the Church
Leaders in worship: Pastor Rickey Primrose, Brandon Ramey & the Worship Music Ministry.
God will meet with us through His word and by His Spirit, lead us to worship Christ and grow in Christ-likeness.
God will help us to be a church of zeal and hope, passionate about ministry and confident in His promises.
God will make us more passionate about and obedient to His mission of leading people to trust and follow Christ.
Prepare for the Message
"Removing Our Shame" Joshua 5:1-12 | Pastor Rickey Primrose
We continue our series through the book of Joshua called, "Seizing the Promises of God". This week we will be looking at Joshua chapter 5:1-12 with a sermon titled, "Removing Our Shame." Read through the last half of Joshua 4 and all of Joshua chapter 5 for the full context of verses 1-12 this week. The Israelites have now crossed over the Jordan. Now that the Israelites have passed over the Jordan, what is the covenantal imperative that happens according to the text? Based on Joshua 5:9 how would you explain the purpose of circumcision for Israel? What are the implications of circumcision for the New Testament Christian? How does this point to Christ? What is the Passover event, and why did the Lord want them to remember it? How does this passage lead you to praise God, repent of sin, and trust in his gracious promises?
Music for Sunday
Victory in Jesus
The Lion And The Lamb
Everlasting God
Manifest Your Presence