Join Us Easter Sunday!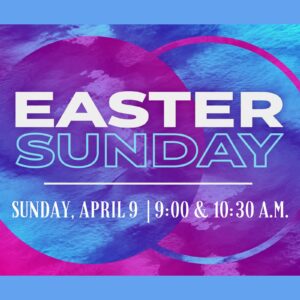 "It would be our honor to have you worship with us this Easter Sunday as we celebrate our risen Savior and the victory we share in Him. Whatever your story, whatever your background, we welcome you here at MacArthur Blvd in the name of Jesus."
Pastor Rickey Primrose
Egg Hunt
Saturday, April 8 @ 10:00 a.m.
All are invited to a fun-filled Saturday morning at our annual Egg Hunt, which will feature four age-specific egg hunts, crafts and photo opportunities.
Easter Sunday Gathering
Sunday, April 9 @ 9:00 or 10:30 a.m.
Join us at one of our Sunday Gatherings to celebrate our risen Savior, Jesus Christ!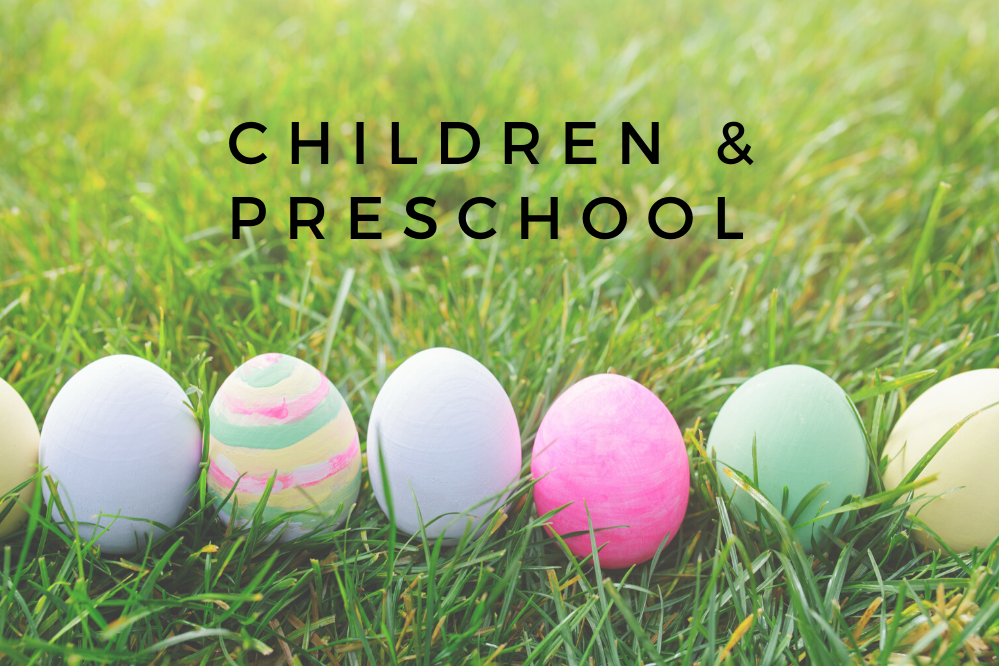 Infants through Pre-K may attend Worship Care in the Preschool area while you, the parent/guardian, attend the Easter gathering.
Our Kindergartners through 5th graders attend service with their families. Our church family understands that this is an active and sometimes noisy process with a valuable purpose. A "Growing in Worship" children's worksheet is available every week at the welcome stations. There will be no Children's Community Groups or Equipping Classes on Easter morning.
Contact Us
If you have questions about our church, feel free to send us a message or give us a call at 972-373-9833.