Leading children to trust and follow Christ by equipping them to live
a life of worship, a life in community and a life on mission.
Children's Ministry
The Children's Ministry at MacArthur Blvd leads families to grow together in their love for Jesus.  We empower parents and parental figures as they embrace the biblical mandate to disciple their children and the children of the next generation.  We equip children to boldly live a life of love for the Lord that displays His love for others.
A Life In Community
Community Groups for Children (9:00 a.m.) are the primary environment where children develop unique Christ-centered relationships with each other around the word of God and prayer. We use The Gospel Project curriculum (by LifeWay) to build a strong biblical foundation as children learn how Christ and His Gospel fit into the entire story of the Bible, from creation to eternity. The Gospel Project follows the chronological order of the Bible over the course of three years.
Children may attend Community Groups while you, the parent/guardian, attend an Equipping Class, Adult Community Group or prayer in the sanctuary.
A Life On Mission
AWANA is an international, Bible-centered children's ministry that focuses on Bible teaching, Scripture memorization, games and tons of fun. AWANA is our primary venue to equip children to live on mission with God. AWANA is for children 3 years old through 5th grade and our program meets throughout the school year. Learn more and register here.
9:00 a.m.
Community Groups (K-5)
10:30 a.m.
The Worship Gathering (K-5)
Worship Care Kids (K-2)
August – May @ 6:00 – 7:30 p.m.
AWANA
AWANA is a time for fun, exciting games, Bible teaching and and scripture memorization. It's designed to equip children to live on mission with God.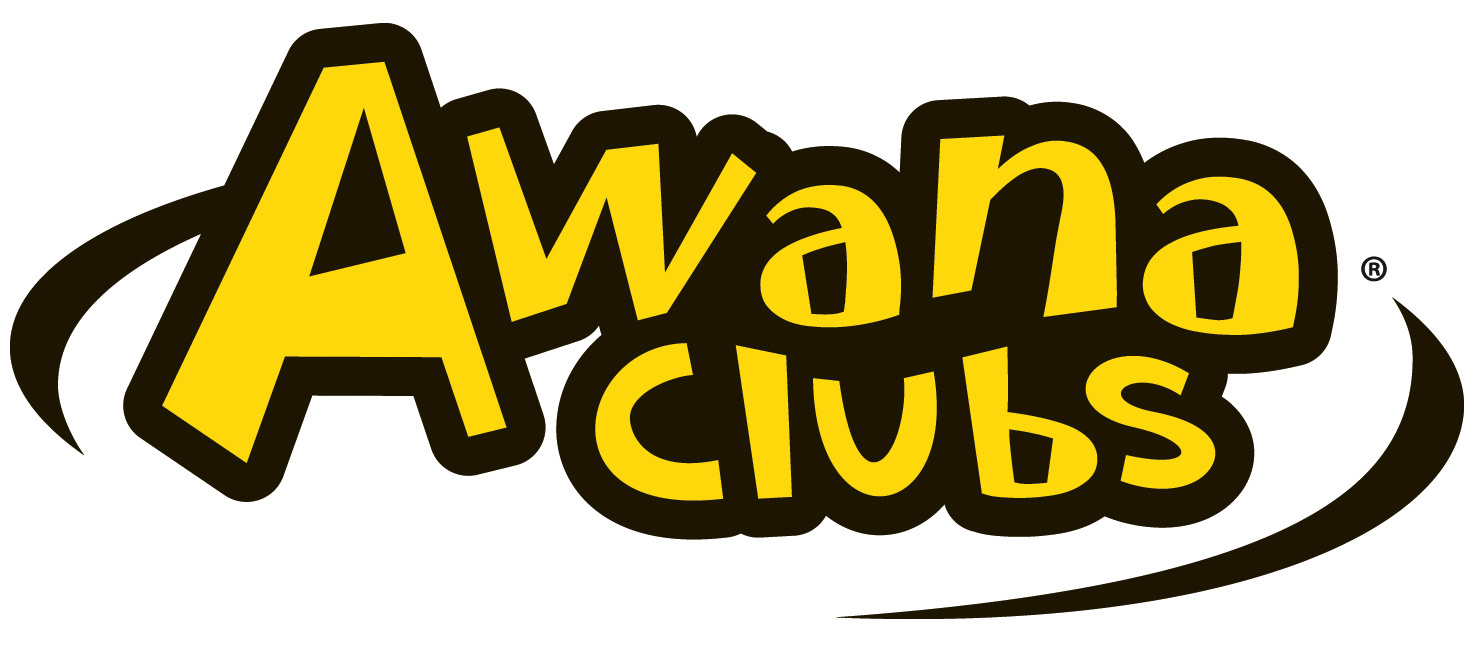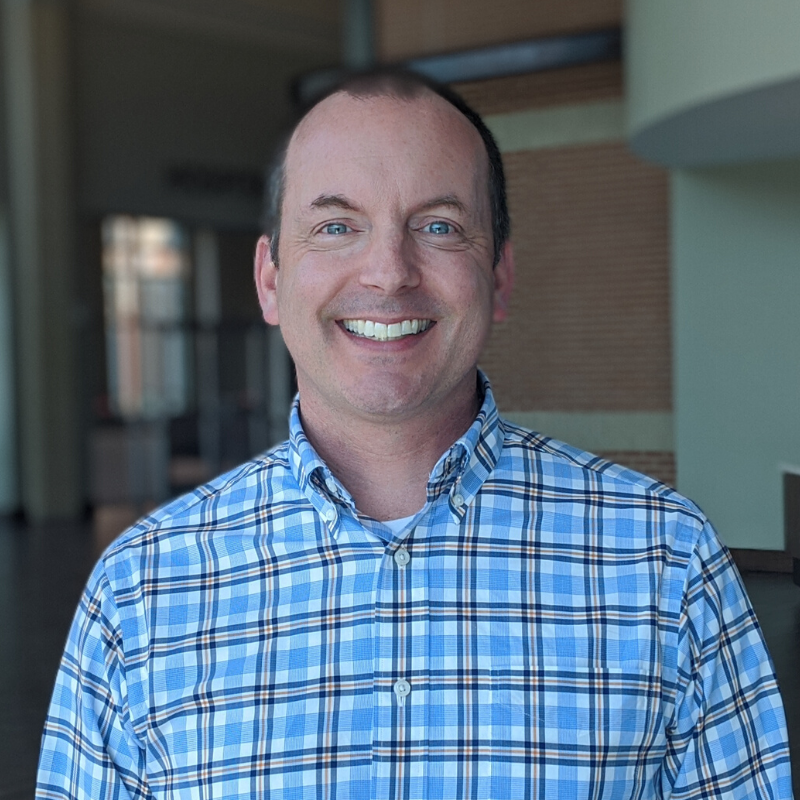 Jamie Brooks
Family Pastor for Children
Upcoming Events
December 13 @ 6:30 pm

December 13 @ 8:00 pm

8001 Mustang Dr




Irving

,

TX

75063

United States

December 14 @ 11:30 am

December 14 @ 1:30 pm

8001 Mustang Dr




Irving

,

TX

75063

United States

8001 Mustang Dr




Irving

,

TX

75063

United States