Goodrich Ministry | Love Muslim Neighbors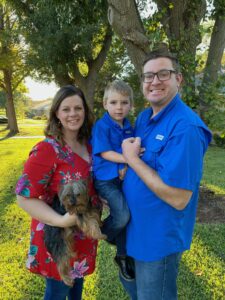 We are Grant and Kimberly Goodrich and we work with refugees from the Muslim faith in North Dallas. We have serve among this people group for the past 10 years and have been amazed to see God's hand at work. We are so thankful for the support of MacArthur Blvd as our sending church. Thank you for your interest in this ministry and we would love to talk with you more about helping with any of the following opportunities.
Join our Newsletter by filling out this form.
If you would like to give to our local ministry, please click here, and select "Goodrich Ministry Account" in the drop-down box.
Our ministry is always changing, so please check back again for ministry updates and new ways to serve.