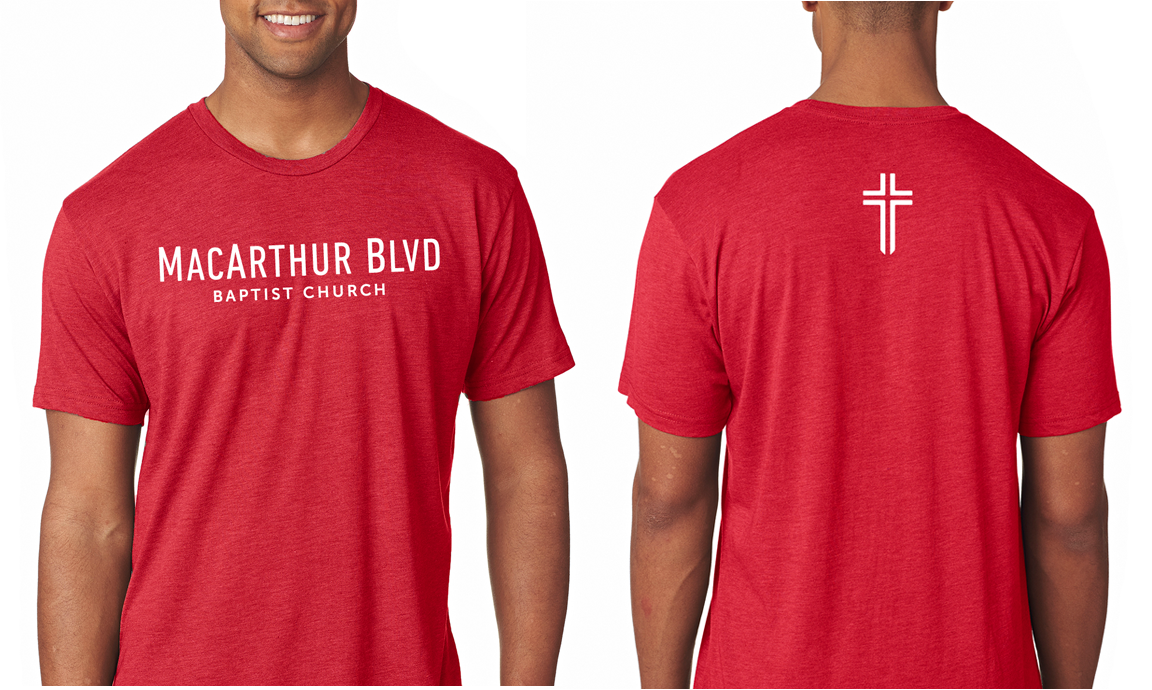 Community Festival Volunteer Shirts
We are ordering t-shirts for volunteers to wear at the Community Festival. The shirts are optional, but we hope most choose to wear them. We are ordering a nice tri-blend Next Level brand shirt in vintage red. The shirt will have the MacArthur Blvd logo in white.
Shirts will be either $9 or $10 depending on the quantity we order. Even if you are not helping out during the Community Festival, you are welcome to buy a shirt! If you would like a shirt, we need your size by this Monday, October 16. Thanks!
---