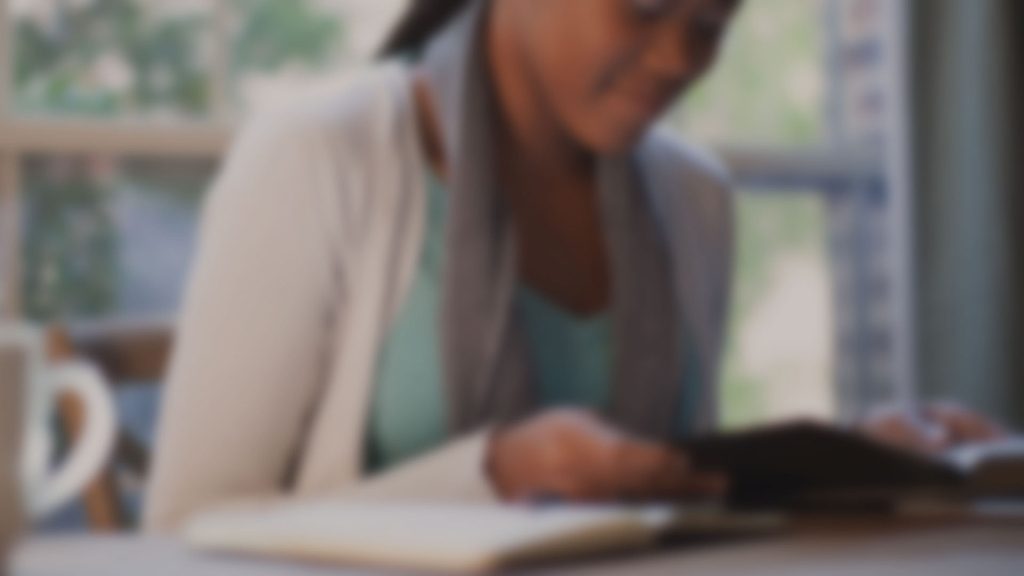 Respond to Sunday, February 17
"Disciples, Not Decisions" – Mark 1:14-20
Truth: Salvation is received not by a momentary decision but by becoming a lifelong disciple. Many in the church think about conversion in the same way the casual sports fan thinks about being a fan. It is a personal decision made in the past that may not change your life at all. We often assure people that because they decided in the past to follow Jesus, they are saved. A past decision alone is not evidence of a true Christ disciple.
Response: What are the signs of a true conversion? The answer is not, "Can I remember praying a prayer?" or "Was my conversion experience really emotional?" The question is, "Are you currently resting on Jesus as the payment for your sin?" If not, call out to Jesus in faith and repentance.
Truth: Faith is trusting in God's gospel promises about himself, about man and about Christ. Biblical faith is relying upon the promises of God, not just believing in your mind that they are true. It is depending on the promises of God and living as if they are true. Believing the promises of God also means "un-believing" the promises of this world. The world promises satisfaction in this life through money, relationships, and fame. Believing the promises of God is rejecting those of the world.
Truth: Repentance is turning toward God's gospel promises. Faith and repentance are not two separate acts. When we are trusting in God's promises by faith, then, necessarily, we turn away from the promises of the world and toward the promises of God. Biblical repentance is not simply changing your behavior or becoming religious. Biblical repentance is a change of worship before it is a change of behavior. Biblical repentance is not just feeling sorry for your sins. Biblical repentance is an act of the heart and will.
Response: If you are a disciple of Jesus, remember that faith and repentance are the ongoing characteristic of a disciple's life. Where is faith and repentance needed in your life right now? Is there fruit of the Spirit being manifested in your life? If you are a disciple of Christ, are you giving false assurance to anyone? How do you respond to family, friends, or church members whose life is not marked by faith and repentance? Pray that God will give you strength to have hard conversations for the sake of their soul.
Family Response
Truth:  Wow!  There were so many helpful truths pointed out by Pastor Rickey, but let me focus on one that I wrestle with a lot with my own child.  Faith and repentance are a conjoined response of surrender to the truths of the Gospel; they are not two separable responses. Together, they display that by God's gracious work a change in worship has taken place.
Response:  What do you do when your child says, "I believe," but he/she doesn't act like it?  I fear that if I talk about his behaviors too much, he might conclude that faith is "good" but "good works" is what saves you.  On the other hand, if I respond to his confession of faith as the assurance of his salvation without seeing the proof of God's lordship transforming his actions, attitudes, and words, I fear I'm affirming an "experience" of salvation I don't think he's actually experienced.  What's the answer that addresses my parental fears? Don't separate them. Christ didn't. His command was not to know and behave. Jesus' command was trust and follow. Have faith enough to repent.
Additional Note:  I used the word "fear" above to describe my feelings.  It is accurate but not correct. God doesn't desire for me to live in fear over my child's salvation because I'm not in charge of his salvation.  We talked about that last week. My child is saved by God's work, not my work.


Prepare for Sunday, February 24
Pray for the Church
Leaders in worship: Pastor Rickey Primrose, Brandon Ramey & the Worship Ministry.
God will meet with us through His word and by His Spirit, lead us to worship Christ and grow in Christ-likeness.
God will help us to be a church of zeal and hope, passionate about ministry and confident in His promises.
God will make us more passionate about and obedient to His mission of leading people to trust and follow Christ
Prepare for the Message
Freedom, Not Fear | John 15 – Pastor Rickey Primrose
This Sunday we continue in our series "Conversion: How God Creates a People" with a message titled "Freedom, Not Fear". Prepare for Sunday by reading through John 15. We have looked at the "why" and "how" of conversion. We now want to consider how a converted Christian grows in the gospel. From the passage in John, reflect specifically on the vine and the branches and Jesus' declaration that he is "the true vine". Knowing this, how does growth occur for the Christian? Why do we pursue growth? Is it from fear of his displeasure, or gratitude for his grace? Pray that God will give Spirit power to our church as we look to grow deeper in the gospel.
Music for Sunday
Everlasting God
by William Murphy
Praise The King
by Corey Voss, Dustin Smith, Michael Bryce Jr., and Michael Farren
Champion
by Tye Tribute
Changed
by Walter Hawkins
Come Thou Fount
---