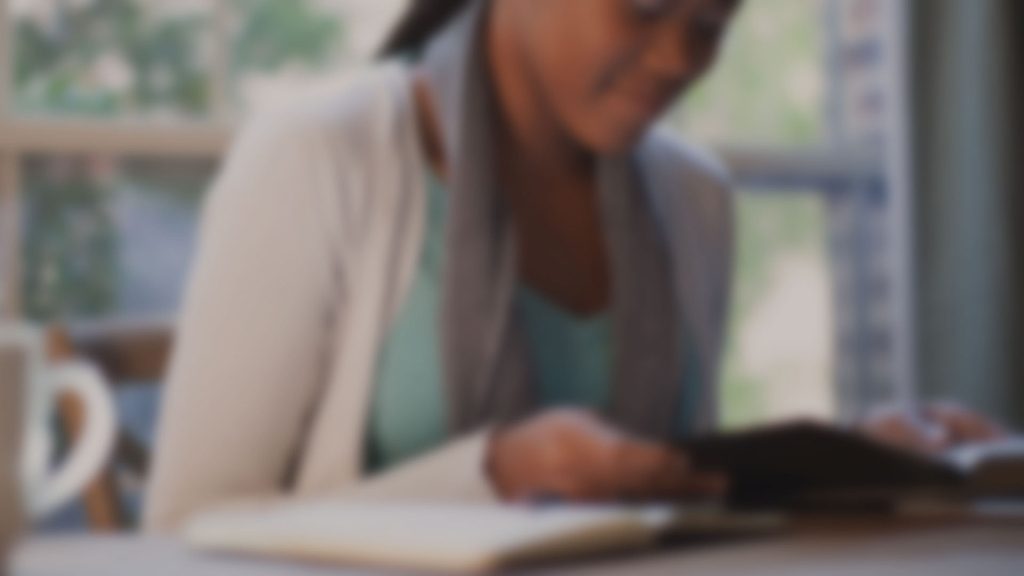 Respond to Sunday, April 28, 2019
"Seizing The Promises of God" | Joshua 1-9 Pastor Rickey Primrose
Truth: Joshua was called to seize God's promises for Israel. Moses led the people to the land but it would be Joshua who would lead into the land. God immediately reassures Joshua that God's promises were still intact. The promises of God did not depend upon Moses; they depended upon God. Nevertheless, God tells Joshua that he has a responsibility to seize these promises he had been given.
Response: Are there areas of your life where you overly rely on others, especially leaders, to accomplish what you should be relying on God for? Are you faithful to rely on God in reaching the lost? Or, do you depend on "the church" or "the pastors" to evangelize and reach the lost? Seize the opportunities God gives you to proclaim the gospel.
Truth: Joshua points to Jesus who ultimately seized God's promises for us. Just like Joshua, Jesus was commissioned by God the Father to lead God's people to inherit God's kingdom. And just like Joshua, Jesus would rely upon the presence of God to fulfill His mission. Jesus said, "I am not alone, for the Father is with me."  And just like Joshua, Jesus would be successful in fulfilling His mission by obeying God's word.
Response: For Joshua, courageous obedience to God's promise would mean safety and success against his enemies. For Jesus, courageous obedience to God's promise would mean suffering in the place of his enemies under God's wrath. How does this text lead you to praise God, repent of sin, and trust in his promises?
Truth: Jesus empowers us to seize God's promises by His presence in us. Consider God's promise of victory over sin in an individual believer's life. Jesus was victorious over sin, triumphant over every temptation, and obedient to God to the very end. Because of this we have received victory over the penalty and the power of sin in our lives if we are in Jesus. It's a promise of God, and yet it is a promise that we must seize.
Response: What particular sin or temptation are you currently fighting? The presence of Christ will be your power to seize the promise of victory over it. What assignment has God given you? Pray that God will continue to give you the power to seize the promises of God in fighting sin and in fulfilling your assignment. Be strong and courageous to keep going and seize the promises of God.
Family Response
Truth: I love God's consistency. The way God uses Joshua in the lives of the Israelites to lead them to the promises of God is the same way God uses parents in the lives of their children to lead them to the promises of God. Parents start by seizing God's promises for their children. Parents constantly point to Jesus who ultimately seized God's promises for their children. Parents do all of this knowing it is Jesus who will empower their children to seize God's promises by His presence in them.
Response: So how exactly do we seize God's promises for our children? We start by finding the promises and principles God has given to parents in His Word. Some people like to highlight these as they go through their routine Bible reading, but you can also focus on a specific book like Proverbs. Second, we claim these promises and principles in prayer for ourselves, and our children. Finally, we vocalize these truths to our children in context, as we parent, so they know how and why we parents are shaped by God's Word and our expectation for Him to fulfill His promises in them. For example, I love to read 1 Kings 2:1-3 over my sons and ask them, "How does God say you act like a man? What does God say can happen when you act this way?"
Prepare for Sunday, May 1, 2019
Pray for the Church
Leaders in worship: Pastor Rickey Primrose, Brandon Ramey & the Worship Music Ministry.
God will meet with us through His word and by His Spirit, lead us to worship Christ and grow in Christ-likeness.
God will help us to be a church of zeal and hope, passionate about ministry and confident in His promises.
God will make us more passionate about and obedient to His mission of leading people to trust and follow Christ.
Prepare for the Message
"Fulfilling the Purposes of God" Joshua 1:10-18 | Pastor Rickey Primrose
We continue our series walking through the book of Joshua called, "Seizing the Promises of God." This week we will be looking at Joshua 1:10-18 with a message titled, "Fulfilling the Purposes of God." Take time to read through all of Joshua chapter 1 again while focusing on verses 10-18. The people of Israel would have been waiting their whole lives for this moment. What emotions do you think they were experiencing when Joshua's men gave the orders to begin preparations? Read Numbers 32 to understand why the Reubenites, the Gadites, and half-tribe of Manasseh made their home east of the Jordan. What is surprising about the people's response in Joshua 1:16-18? Numbers 14:36-38 gives a summary of how the previous generation responded to the same task. Take time this week to reflect on the implications of this first chapter of Joshua for your life.
Music for Sunday
Our God  Reigns 
There Are None