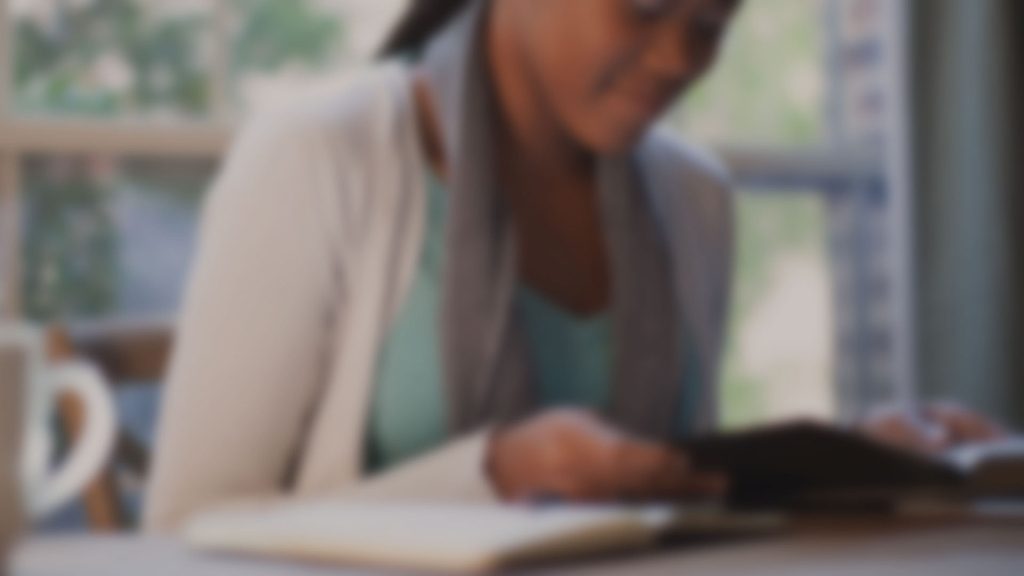 Respond to Sunday, June 16, 2019
"A God on a Mission of Justice and Grace" Joshua 6 | Pastor Rickey Primrose
Truth: The God whom we worship is a God who is on a mission of justice and grace.
Response: As followers of God, we must imitate what He does. If He's on mission, we must be too. If that mission is all about justice and grace, then so should we be.  
Truth: The God who is on mission is also the God who fights the battles.
Response: Do you rest in His presence? Do you worship Him? Ultimately, the outcome of the battle belongs to Him, so rest in that and worship Him for it.
Truth: God's grace is not forever. He may give you a long time to repent as He did for Jericho, but eventually God is coming to eradicate all evil.
Response: Repent before He comes.  
Truth: God's grace is extravagant.
Response: You don't have to be paralyzed by the fear that your sins are too great, that your addiction is too embarrassing, that your past is too dark because God's grace is extravagant enough to cover all of that. Therefore, come into His presence and you will find grace awaits.
Family Response
Truth:  Why do we have to choose to trust God's plans?  Because sometimes His plans seem really strange and don't make any sense to us.  God has unique plans for His unique children. We have to act like God knows what He's doing even when we don't understand what He's doing.
Response:  What exactly does indiscriminate mean?  Maybe your child has been studying the SAT word list and already knows.  For the rest of you, here's a little summertime exercise to help. Take a collection of frozen things outside on the driveway during the afternoon.  An ice cube, a Popsicle, and a bowl of ice cream will do great. What did the sun do to the ice cube? The Popsicle? The ice cream? The sun was indiscriminate; it melted everything with its heat.
Response:  What exactly does extravagant mean?  Let's stick to the ice cream theme. Gather some sundae toppings your children will like, but don't show them.  Scoop a serving of vanilla ice cream into each bowl. Your children will probably be more than happy to gobble it down, but it's not an extravagant dessert just yet.  One at a time, bring out an extra topping like chocolate sauce, nuts, candy bits, cookies, and brownies until their sundae is overwhelmed with goodies. Now, they have an extravagant dessert.
Prepare for Sunday, June 23, 2019
Pray for the Church
Leaders in worship: Pastor Rickey Primrose, Brandon Ramey & the Worship Music Ministry.
God will meet with us through His word and by His Spirit, lead us to worship Christ and grow in Christ-likeness.
God will help us to be a church of zeal and hope, passionate about ministry and confident in His promises.
God will make us more passionate about and obedient to His mission of leading people to trust and follow Christ.
Prepare for the Message
The Aftermath of Hidden Sin, Pt 1, Joshua 7 | Pastor Rickey Primrose
We continue our series through the book of Joshua called, "Seizing the Promises of God." This week we will look at Joshua 7 with a sermon titled, "The Aftermath of Hidden Sin." Read all of Joshua 7 this week. This text is about the impact of hidden sin. What were the ripple effects of Achan's sin? Who was impacted? Is sin and the consequences of sin strictly something between God and us, or is there more to it? What does this text tell you about what God is like? That we as Christians believe that God is personal means that at the very least, we ought to ask personal questions every time we open up the text. Here are two: 1) Why me? 2) Why now?
1)    Why me – Why show me this text? What do you want to reveal to me?
2)    Why now – Why show me this text now? What do you want to reveal to me at this time, in this season?
Music for Sunday
Hallelujah for the Cross
Blessed Assurance
What Mercy Did For Me
by Crystal Yates, Drew Ley, Joshua Sherman, Micah Tyler, and The Emerging Sound