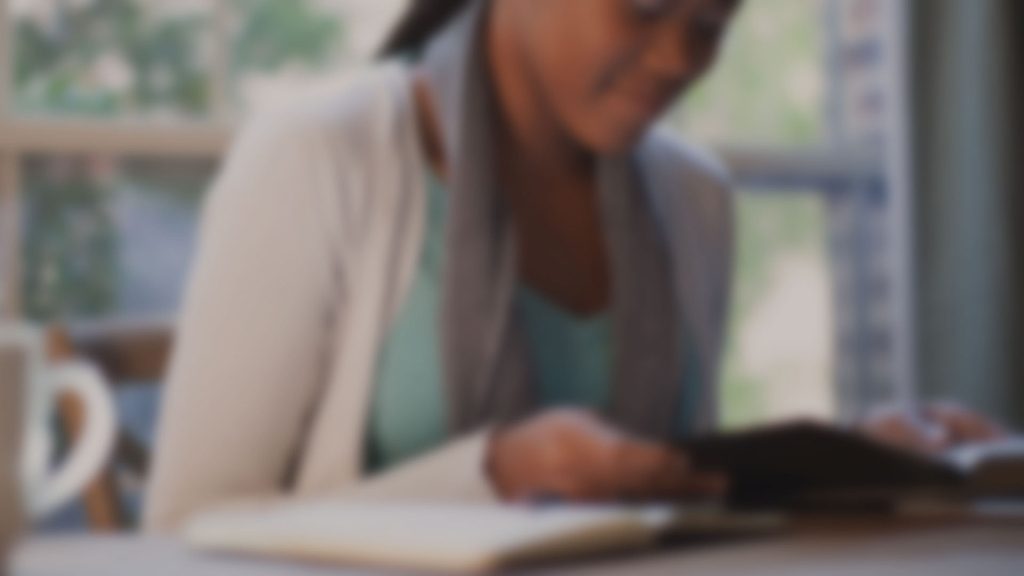 Respond to Sunday, June 23, 2019
"The Aftermath of Hidden Sin, Part 1" Joshua 7 | Pastor Rickey Primrose
Truth: Hidden sin will be exposed. God specifically called Israel to devote all of Jericho to destruction, but Achan disobeyed God and kept some of the spoils hidden in his tent. Achan's sin was ultimately exposed by God; a warning to all who try and keep sin hidden from Him. 
Response: Don't wait for God to expose your sin. Ask him earnestly to reveal the hidden sin in your heart, and confess it to others.
 
Truth: Hidden sin will hurt those around you.  Achan's disobedience led to the loss of life for 36 other men, and all sin follows this pattern of hurting others as well.
Response: Treasure your family, friends, and church family above and beyond the treasures of this world. Pursue joy in those relationships rather than in sin.
 
Truth: Hidden sin will cut off our power. As Israel lost the power to accomplish God's purposes, so will all who keep hidden sin in their midst.  
Response: We must remember that God is the source of power in His mission. Hidden sin will deprive us of His power and we must repent of it.
 
Truth: Hidden sin will evoke God's discipline. Even for his covenant people, God did not tolerate hidden sin. 
Response: Don't use God's covenant grace as a license to sin. Use God's covenant grace as a means to fight sin.
Family Response
Truth:  The Bible tells us sin is always destructive.  Sometimes the action of sinning can be hidden from other people (like parents or siblings) for a while, but the action of sinning is never hidden from God.  Even though it will most likely not cause the death of 36 people like Achan's choice did, children need to know that the consequence of hiding sin is always hurtful to the sinner and to others.
Response:  Tell your kids, "Sin stinks even if it is hidden."  Hide something odiferous for your kids to smell out.  You decide what's sufficiently aromatic for the job that you're willing to hide in your home.  If it smells bad enough and is hidden well enough, your children will notice that the smell grows in the house.  It might have only started in some parts of the home, but if it stays hidden long enough everything is going to stink eventually.  Be sure you remember where you hid the culprit. At some point you're going to want to "confess" and clear the air even if they don't find it.
Prepare for Sunday, June 30, 2019
Pray for the Church
Leaders in worship: Pastor Rickey Primrose, Brandon Ramey & the Worship Music Ministry.
God will meet with us through His word and by His Spirit, lead us to worship Christ and grow in Christ-likeness.
God will help us to be a church of zeal and hope, passionate about ministry and confident in His promises.
God will make us more passionate about and obedient to His mission of leading people to trust and follow Christ.
Prepare for the Message
"The War on Sin, Pt 2" Joshua 7 | Pastor Rickey Primrose
We continue our series through the book of Joshua called, "Seizing the Promises of God." This week we will be in Joshua 7 with a sermon titled, "The War on Sin." We saw last week how hidden sin leads to an aftermath of destruction. This week we want to ask the question: How can we wage war on sin to prevent this destruction in our lives and in the lives of those around us? Reread Joshua 7 this week and observe how the Israelites made war with sin in the camp. Reflect on what we as a church can learn from Israel in dealing with our own sin. Where does the battle of sin occur? What responsibility do we have in fighting our sin? What role does community play in the war against sin? Humble yourself before God in prayer this week for him to reveal to us our sin and give us the focus to wage war on it.

Music for Sunday
This Is Amazing Grace
The Lion and The Lamb
More Than Conquerers
by Gareth Gilkeson and Chris Llewellyn
Resurrecting
by Chris Brown, Mack Brock, Matthew Ntlele, Steven Furtick, and Wade Joye
O Come to The Altar
by Chris Brown, Mack Brock, Matthew Ntlele, Steven Furtick, and Wade Joye