College & Young Adults Ministry
If you are a college student or young adult looking to get connected, we would love to have you join us at MacArthur Blvd! In addition to Sunday morning Worship Gatherings and Equipping Classes, we have Community Groups and other opportunities for you to engage throughout the year.
Community Groups & Upcoming Events
We have multiple Community Groups for you to get involved with at our church, and we hope you will consider getting plugged in!
Weekly on Sundays @ 11:45 a.m. (College and Young Adults)
Group Meeting in the Hospitality Room after the 10:30 a.m. Worship Gathering; Come enjoy free lunch as you connect with friends and grow in Christ.
Weekly on Mondays @ 5:00 p.m. (College)
Group Meeting on the Campus of Dallas Baptist University (contact Pastor John for the location)
We're Hiring College Interns!
Contact John Williamson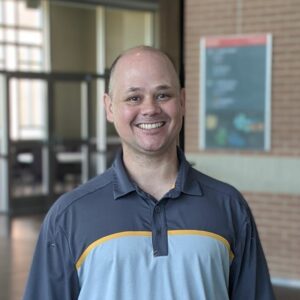 jwilliamson@mbbcirving.org
214-728-6675