Description
Thursday, July 7, 2022 in the Church Foyer
11:30 a.m. – 1:30 p.m.
Singer, songwriter, speaker and author Kenna Turner West will be singing for us after the meal!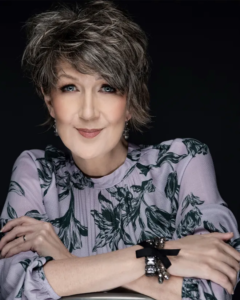 All age groups are invited to attend.
Please bring either salad, meat, vegetable or dessert for the potluck meal.
Contact Tommy Riggins at 817-915-0534 if you have any questions.