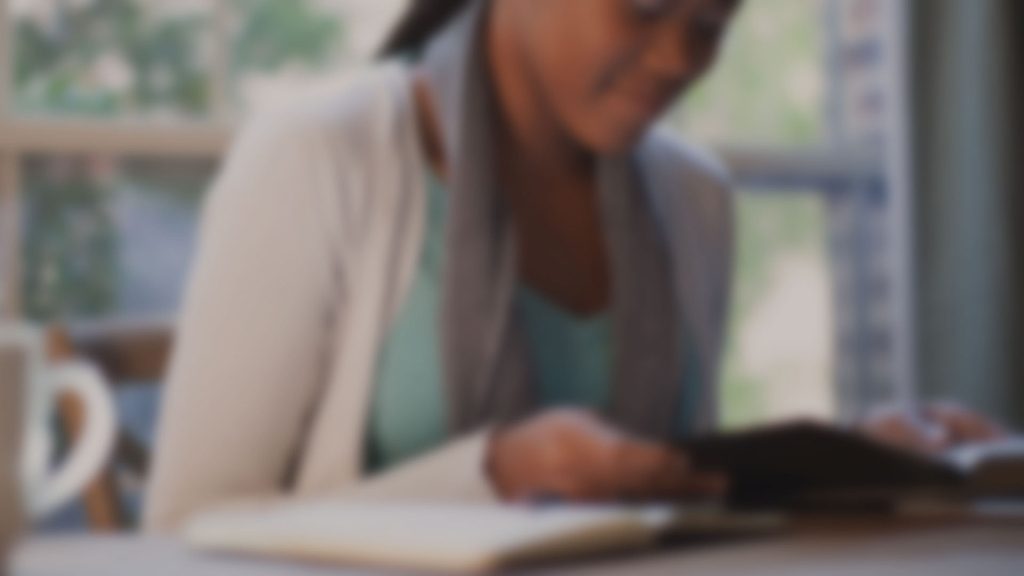 Respond to Sunday, March 24
"Summon, Don't Sell" | 2 Corinthians 4:1-6
Truth: Evangelism is a summons to the cross, not a sale to close, so we must communicate the gospel clearly. The natural man cannot see the beauty of Christ and the gospel. Paul didn't try to manipulate, deceive, or tamper with God's word to make the gospel attractive. Our role is simply to deliver the gospel message as clearly as we can for it alone is the power of God unto salvation.
Response: Do you not share your faith consistently because you don't feel like you are eloquent or persuasive? Or, because you think you don't know enough theology? Paul's approach to evangelism gets rid of any of those excuses. Identify what it is that is keeping you from faithfully sharing the gospel. Confess that and receive a new commissioning from the King as an ambassador of Christ.
Truth: Evangelism is a summons to the cross, not a sale to close, so we must communicate the gospel boldly. All of us are ambassadors of Jesus Christ, sent out in the authority of the King to represent the King. Therefore, we proclaim the gospel, not timidly, but boldly. The authority of the one who sends you determines your confidence to deliver a message.
Response: What fear is keeping you from being a bold witness of Jesus? Fear of being rejected or what people are going to think? Admit and confess these fears. Overcome these fears by embracing who you are in Christ. Pray that God will remind you of his approval so that you may boldly proclaim the gospel to unbelievers you interact with daily.
Truth: Evangelism is a summons to the cross, not a sale to close, so we must communicate the gospel selflessly. Paul refers to himself as a servant of Christ and a servant to those whom he brings the gospel. He was obligated to speak the gospel. So strong was this obligation that he considered himself to be a servant. This mindset of selflessness is crucial for evangelism.
Response: What drives your decision-making process? Is your decision-making matrix focused on yourself and your comfort? Or, is it focused on others around you and how you can make the greatest impact on the kingdom of Christ? Do you consider yourself to be under obligation? Success in evangelism is delivering the message clearly, boldly, and selflessly. Do you ever deliver the message you have been given?
Family Response
Truth:  For our families, I'd add one more point to Pastor Rickey's focus on evangelism.  We must communicate the Gospel frequently. Frequency helps us communicate to our children that the Gospel really matters to us and that it really matters for them.
Response:  There are two aspects of frequency that will be helpful for you to apply in communicating the Gospel in your home.  The first goes along with Pastor Rickey's discussion of clarity. Your children need to hear the basic tenants of the Gospel with the same language over and over again from you.  For example, the Gospel Project curriculum we use in Community Groups employs these 5 basal statements. God rules. We sinned. God provided. Jesus gives. We respond.
Response:  The other aspect of frequency incorporates context.  Your children need to hear you apply the Gospel to every context and environment in your life and in theirs.  Talk about how the Gospel influenced your day at work. Talk about how the Gospel should influence their future aspirations.  Talk about how the Gospel directs conflict resolution between you and your spouse, between them and their siblings. Your children need to know there is no place, no circumstance where the Gospel doesn't belong.  Moses said, "talk of them when you sit in your house, and when you walk by the way, and when you lie down, and when you rise."
Prepare for Sunday, March 31
Pray for the Church
Leaders in worship: Pastor Rickey Primrose, Brandon Ramey & the Worship Music Ministry.
God will meet with us through His word and by His Spirit, lead us to worship Christ and grow in Christ-likeness.
God will help us to be a church of zeal and hope, passionate about ministry and confident in His promises.
God will make us more passionate about and obedient to His mission of leading people to trust and follow Christ
Prepare for the Message
"Present Posture, Not Past Decisions" | 1 John 3:4-15 – Pastor Rickey Primrose
       This Sunday we will finish our series, "Conversion: How God Creates a People" with a sermon titled, "Present Posture, Not Past Decisions." The text will be from 1 John 3:4-15. We have learned during this series that conversion makes you new, not just improved; that we are saved by God's work, not our own; that salvation is received not by a momentary decision but by becoming a lifelong disciple; that fruitfulness comes from freedom, not fear; that conversion creates a distinct people not dignified persons; and that evangelism is a summons to the cross, not a sale to close. As you review what we have learned, meditate on your conversion experience. As you read through 1 John 3:4-15 this week think about how you can know that you have been converted. How does the world know that we are children of God?
Music for Sunday
New Doxology
by Thomas Ken and Thomas Miller
Grateful
by Chris Brown, Matthew Ntlele, Stefan Green, and Steven Furtick
Your Love Awakens Me